Ambic Manufacturing are furniture manufacturers for a broad range of needs including hospitality, educational, laboratory, residential and corporate sectors throughout the UK. We work extensively with individuals, designers, contractors, architects and other businesses to provide furniture design, manufacture and installation. We can make just about anything to your exact specification at our purpose built, state of the art factory in County Durham. We are also FF&E procurement specialists so if we can't make it, then we will have a partner who can.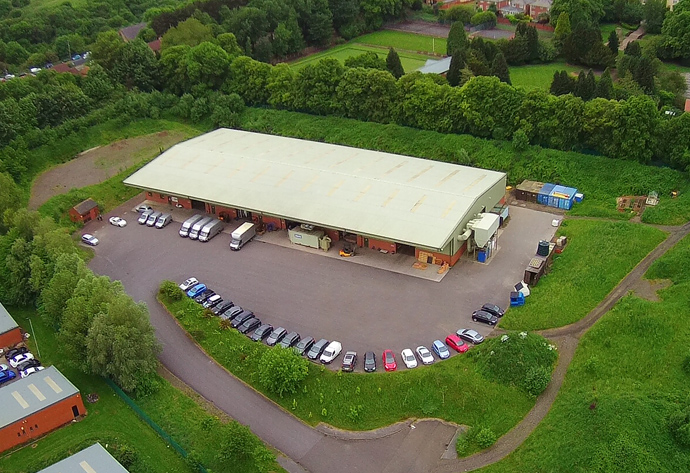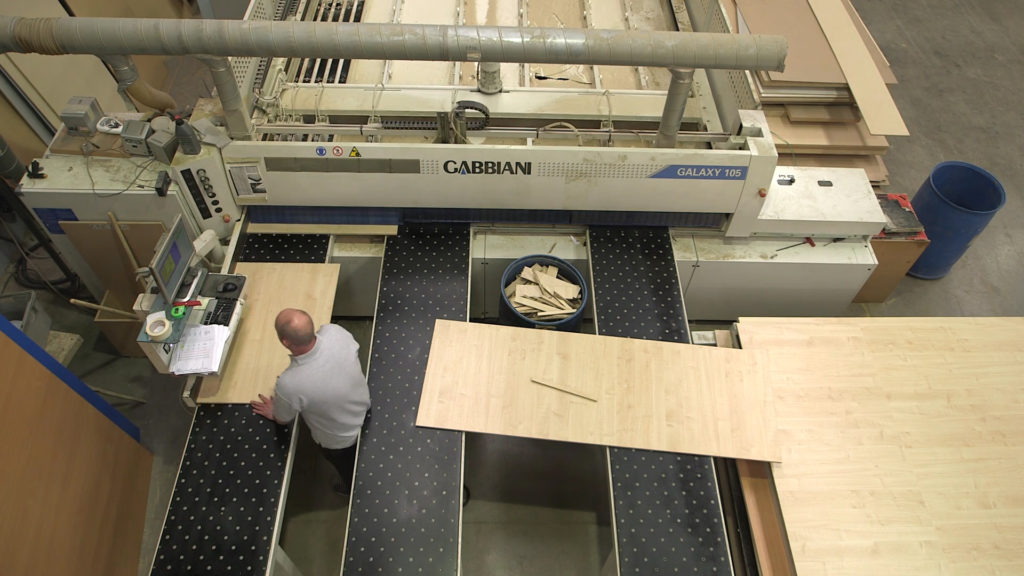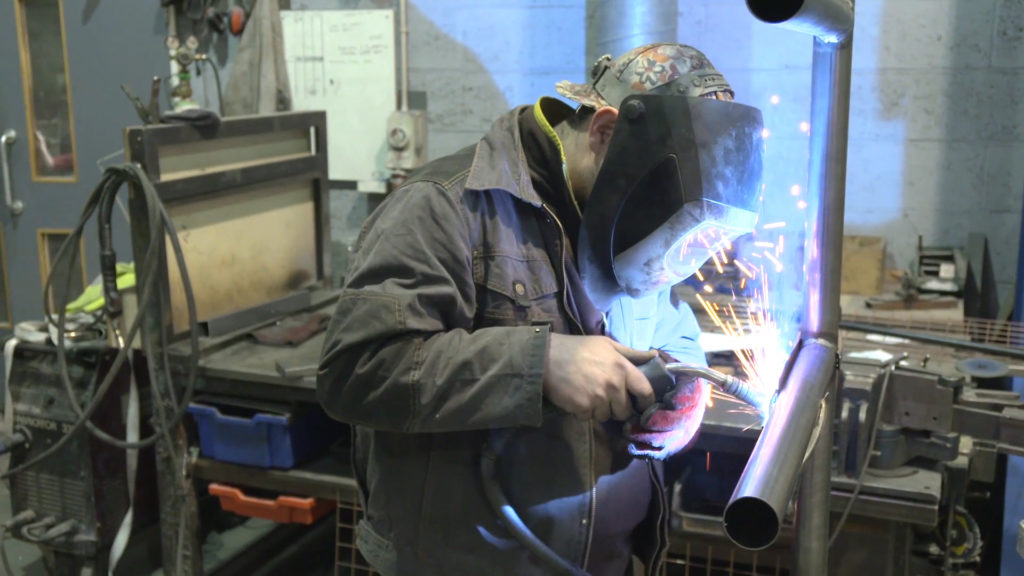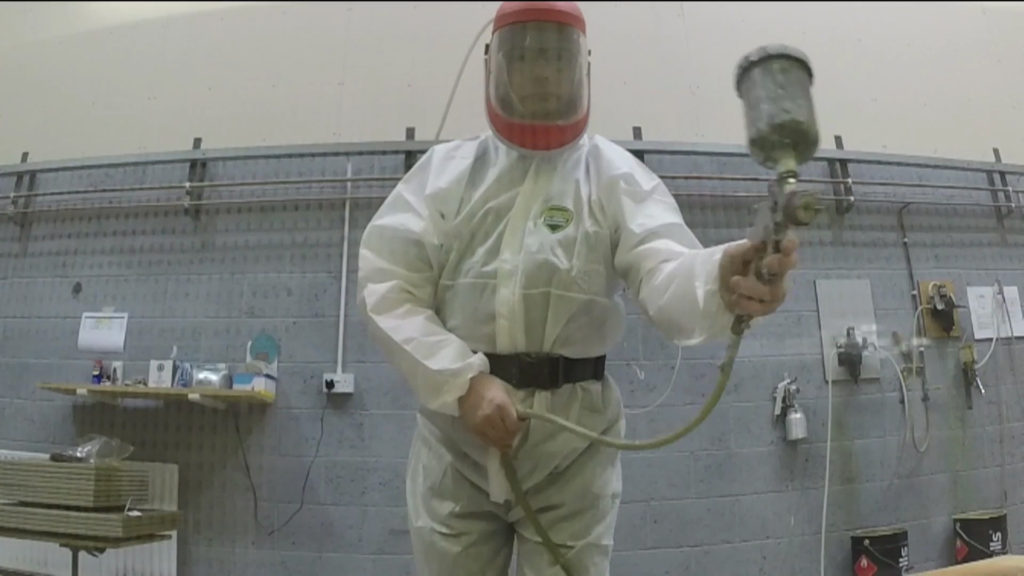 Ambic Laboratories has more than 30 years of experience in the design, manufacture and installation of laboratory furniture.
The Ambic ethos is quite simple; we are genuine people making quality furniture comprising of a small group of engineers and master craftsmen working confidently together, building furniture to engineering standards to which we would like to own ourselves. All of our furniture is made to order therefore variations in colour, size and style are easily incorporated, and we are approved fabricators of solid grade laminates.
We design our furniture to be tasteful, ergonomic and durable and we manufacture all of our products in house as this control over design & production ensures reliability and quality whilst eliminating hold- ups. We have the freedom to design individual items or complete installations for customers which we can then incorporate into our product range so please believe us when we say, "we can make anything". All of our furniture is 100% solid including backs and drawers and is pre-assembled by our cabinet makers arriving on site ready for years of use.
Our professional fitting teams are multi-disciplined enabling them to complete work in a fraction of the time of our competitors.
We supply directly to laboratories within both the commercial and education sector, ensuring any mark-up is eliminated, with savings passed on to our customers. We must be doing something right: all of our sales come from personal, word-of-mouth recommendations, and our business has expanded year on year.
Our team of installers offer a service that we believe is second-to-none. They are multi-disciplined which means they can complete work in a fraction of the time without the need to wait for other contractors to complete ancillary work.
We enjoy fantastic feedback from our customers regarding our installation teams – friendly, efficient and professional, the quality of the final installation is equally important to us as the quality of manufacturing and our teams take great pride in the finished job.