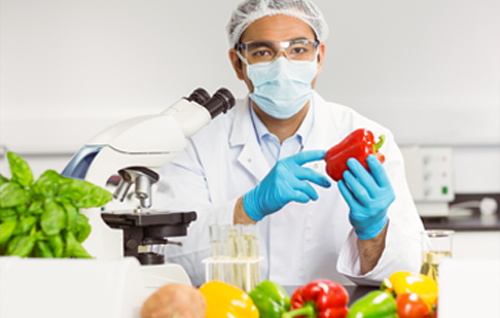 Industrial laboratories are required in a huge range of research fields for manufacturing and other industries. Whether it be the design and development of new products in the semi-conductor market, testing in the automotive industry or food product development and testing, each laboratory manufacture relies on good quality, reliable and robust laboratory furniture.
We can manufacture your industrial laboratory to your exact specifications and needs according to your unique particular industry. We use the best quality materials and our manufacturing techniques are built around ensuring perfect finishes and hard wearing surfaces that will withstand the heavy rigours of an industrial environment.
We can create unique housing units for your industrial and research equipment and ensure everything is fully integrated within the rest of your laboratory design.
Our design experts will work with you throughout the initial consultation phase to understand your requirements and produce a bespoke solution for your industrial laboratory design. We then manufacture all the laboratory furniture at our County Durham manufacturing plant and finally provide an installation service to fit the completed laboratory within your premises to an agreed timescale.
For more information regarding manufacture of industrial laboratories – please contact us for a no obligation free consultation.