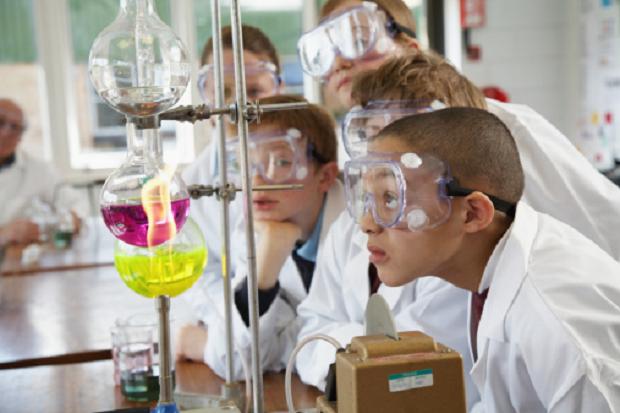 If you've visited us at Ambic Educational then you'll know that we're experts at manufacturing school, university and other types of educational furniture.
Our Educational Laboratories are perfectly complemented by our other ranges of educational furniture. Using top quality materials combined with our specialised manufacturing techniques, we create hard wearing, robust furniture that lasts a long long time and continues to look fantastic even under the demanding conditions of regular heavy use within schools and universities.
We are particularly good at solving unusual or restricted space issues because we manufacture all our bespoke furniture to order which means you can specify unique design requests at the point of order. We are the ideal choice for your educational laboratory due to our expertise and possibility of supplementing your laboratory design with other classroom or teaching related furniture such as IT, display or mobile resource units. Of course, because everything is made to order, we can ensure your other bespoke Ambic furniture integrates perfectly within the rest of the laboratory design.
Our design experts understand the educational environment including the requirements for different age groups or students with special educational needs and they'll provide you with invaluable advice guiding you through the whole process during the consultation phase.
Finally, the most common positive feedback we receive is the ability of our fitters to install new furniture with the minimum of disruption to your school, quickly and cleanly, and get your brand new laboratory in use as soon as possible.
For more information regarding manufacture of educational laboratories – please contact us for a no obligation free consultation.